Disney Cruise Pricing "Scenario" by Dawn Gosdin
Photo Credit: Disney Cruise Line
So let's play a little game of pretend, shall we folks – you have one adult (a splendiferous Princess, just for fun & no coincidence – we'll name her Dawn, even though it has no bearing on this article at all, I just wanted to be a Princess-I digress) and three children (under 17 is considered a child) aboard the Disney Dream for 4 nights in October. First let me start off by saying that every Disney cruise price is based on two adults (Princess Dawn & Prince Ryan-still pretending) in the stateroom, even if it's just one adult going—you will be charged 100% for the second adult – after the two adult prices the third and fourth are charged a lower rate—so you might as well grab your hubby/girlfriend to go, because you'll be paying for it regardless…
O.K. ballpark estimate $2500.00 for Room (inside stateroom), food, basic beverages, and select on-board entertainment. Add an additional $700 to $1500 for port excursions like wind sailing, surfing, etc. (remember food off the ship costs extra), and souvenirs, spa treatments and alcohol, internet and gratuities. You can choose to pre-pay gratuities for your party up to three days before your vacation begins or the gratuity amounts will be added to your on-board account, based on the length of your voyage. Grand total about $3500, give or take a little. If you're a drinker add an additional $150 to your total, if you're an alcoholic add more-kidding (seeing if you were paying attention) no matter DCL or RCL-cruise ships are proud of their alcohol and when in the middle of the ocean, they know there's no other place to get it…unless you expect the Little Mermaid to bring it to you, "Under the sea."
***Price varies: The further out the better, cruise itineraries are usually sent out a year or more in advance, so I suggest booking right when they come out for the best price or if your plans are flexible- a few weeks before a cruise-the prices can significantly drop. Also, always check for special offers through your travel agent (dawngosdin@destinationsinflorida.com) yes, shameless splendiferousprincess plug) or DCL website- they usually offer discounts for:
Military

Disney Visa Member

Special Offers from DCL

Florida residents

Canada residents

Kid sail free offers (sometimes)
Also Shipboard credits can be offered through Disney Cruise Line website (or me, don't forget) that could provide you hundreds-possibly even thousands of dollars in savings, they just add this to your shipboard account& you can spend it on anything extra on-board–like photo packages, alcohol, souvenirs etc.Did I mention alcohol, oh yeah, I did, pina colava-WOOT!
***There are three seasons to travel in: high, shoulder and low—high being the HIGHest price, shoulder and low being the LOWest prices, typically Spring & Fall are favorable times to find deals.
***As far as costs go, here are ways to save: There are a variety of room selections: Inside, Ocean view, Verandah and Concierge with Verandah. So chose the Inside stateroom - it's the best deal.
Another tip for saving*** Parking your car at the port costs extra, I would highly suggest parking at a Park-N-Cruise—usually around 5-10 minutes away and have them shuttle you to the Port, you save more which means you can buy more alcohol or Disney souvenirs/excursions, did I mention alcohol, lol-woot-woot!
Clothes to pack, that's a little tricky: October is a fickle month for weather, so be prepared for mild to extreme weather events:
Casual clothes for most days

Formal attire for the table service restaurants/suits, dresses for the ladies

Pack some light jackets for those cool or rainy days/nights

But most importantly-don't forget your swimsuit, so you can enjoy the water areas on-board.

Sunscreen is a must any time of year

Comfortable shoes are also a necessity; you'll do plenty of walking around this magnificent ship& ports.

Hats: baseball, sunhats or a funky fedora

Sunglasses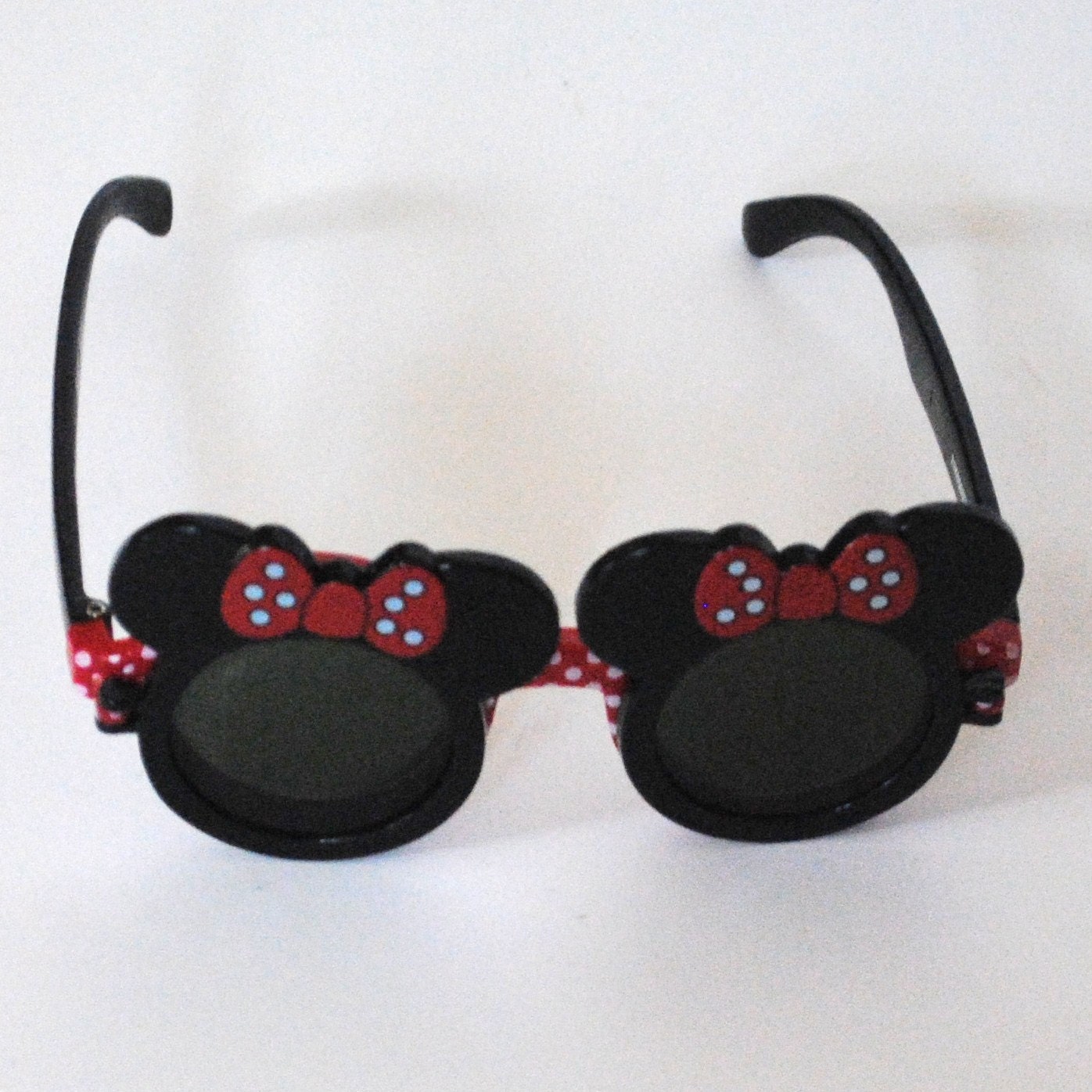 So just remember, book in advance for the best deals and don't forget to check with me http://destinationsinflorida.com/agents/dawn-gosdin/ or Disney cruise line website:http://disneycruise.disney.go.com/for special offers.
Bon Voyage my Disney dorks!